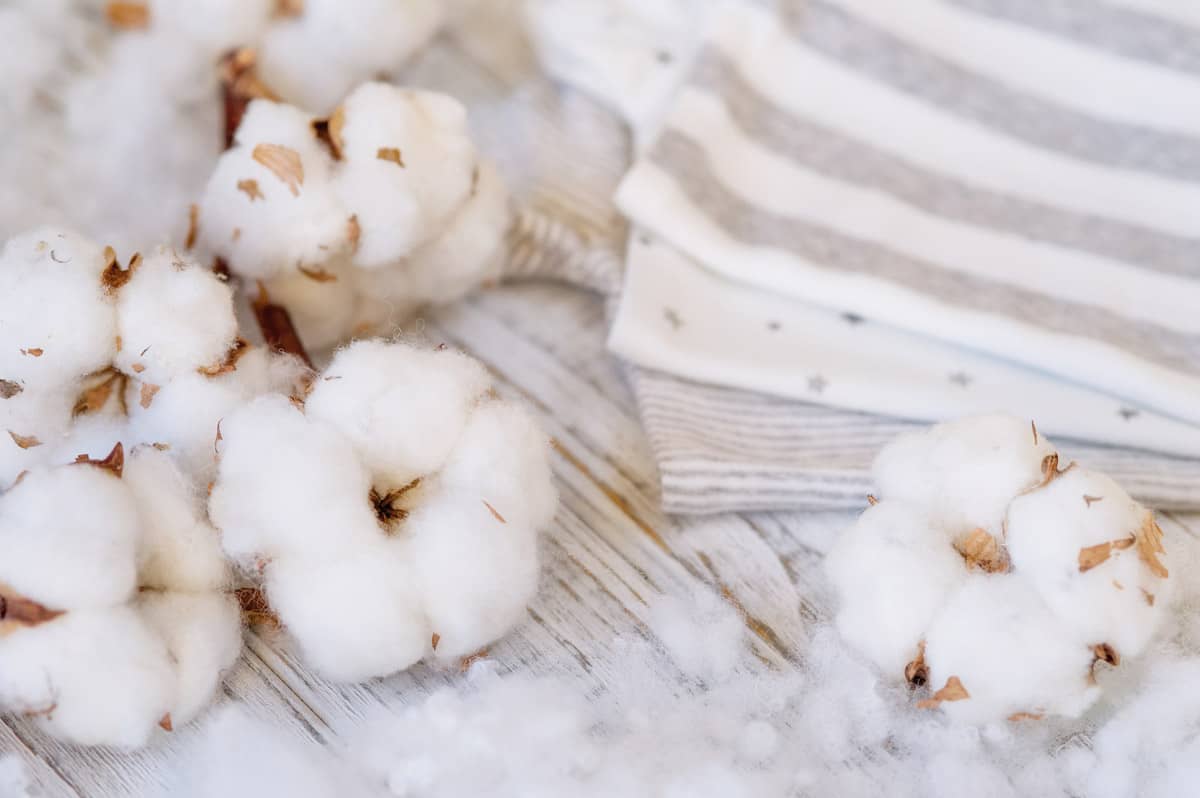 Welcome
Handmade, Organic and Boutique Reusable Products for Mother and Baby
Gifts as unique as you.
Welcome to Dewdrops
Dewdrops started as a way for a busy mum to have some time out to CREATE. My passion? Sewing for Women and Babies. My challenge? To make life easier, more comfortable and BEAUTIFUL.
At DewDrops our main focus is on handmaking premium quality period protection. And let's forget the boring black and nude. Pick a fabric that makes you feel uplifted and inspired!
Our pads are carefully constructed of organic cotton, unbleached, super thirsty bamboo, and a food-grade, waterproof, BREATHABLE inner layer. No nasties for your body!
Every woman is unique, so every pad set is custom-made to suit YOU.
Contact us to choose your fabric and place an order! As every set is handcrafted, please be aware that it may take a period of time to complete each order (orders sewn on first-in, first-served basis). Limited stock available in the online store.
Best Sellers